Event Planners
Use one of our top notch event planners to get rid of the hassle, stress, and worry. Sit back and focus your energy elsewhere while having confidence in how amazing your holiday party will be.
Check out some of our event planners, like Elizabeth.
Entertainers, Comedians, and Magicians
Captivate, entertain, and amuse your guests with an array of entertainers.
Check out Shahryar's profile as a stand-up comic with years of experience.
Check out the Magic of Lyra for a show that will delight and amaze all audiences!
Photographers
Capture every moment so you'll never forgot how fun a night was. Perfect for updating your website, including in a company newsletter, or engaging followers on social media. Here are some of the talented photographers on knctrr:
Check out Paul's profile
Check out Alex's profile
DJs
Have the perfect soundtrack to compliment your event, whatever the vibe. Live music, custom soundtracks, or a bumping playlist.
Get in touch with one of our DJs and check out Andrew's profile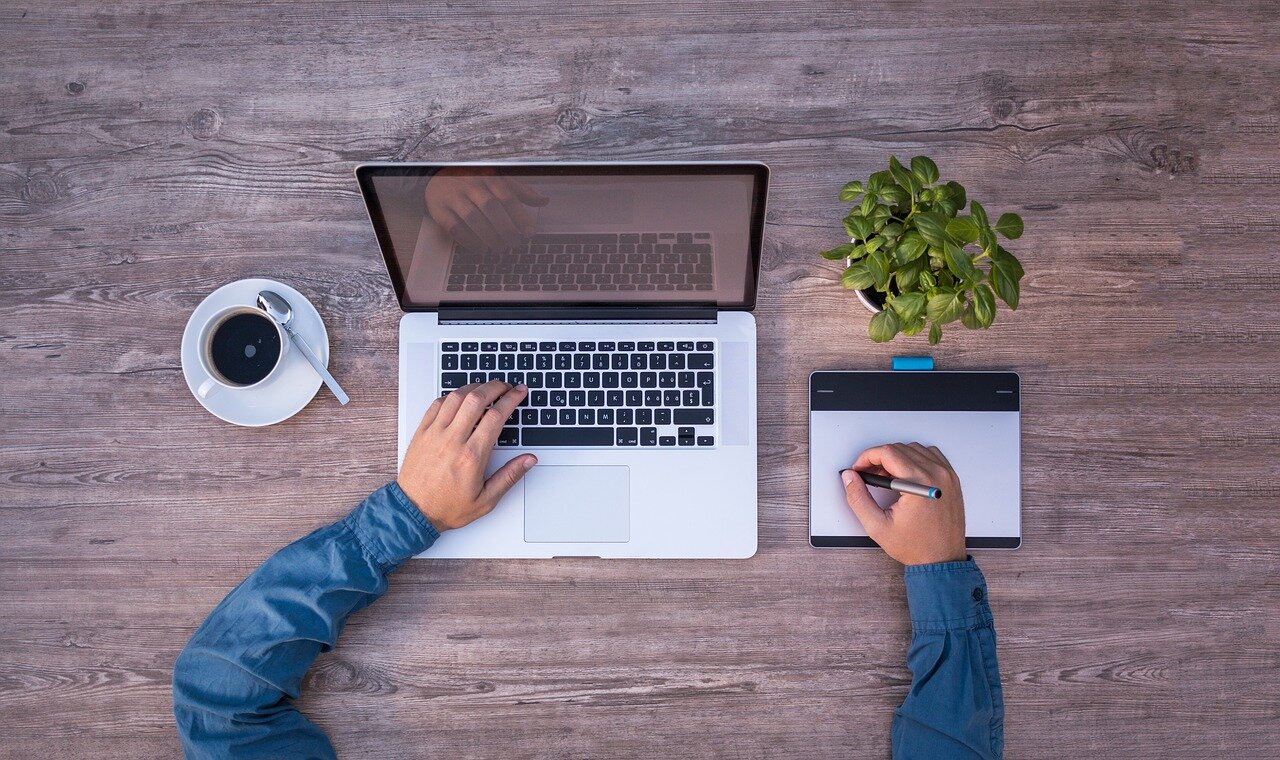 Graphic Designers
Get the perfect logo, invitation, or flyer designed by an experienced graphic designer to really make your event pop and catch eyes.
See some of our amazing designers:
Check out Julia's Profile
Check out Alex's Profile
Caterers
Hungry guests are unhappy guests! Make sure you have delicious food ready to go for all your attendees, all night, by hiring a caterer.
Look no further than Scott for a talented caterer.
Web Designers
Really make your event stand out by creating a custom landing page just for the party! Let your guests find information, RSVP, and more on a sleek, responsive, modern webpage.
Get started on your custom webpage with Myles.
Bartenders and Mixologists
Elevate your event with cocktails tailored for you and your guests. Experienced bartenders will make sure your guests are never thirsty and always satisfied!
Get started and find out how Tracy can help turn your night into a success.
Hair and Makeup Artists
Spice up your look with some help from a hair and makeup artist. Whether you want to look your best for a special occasion, or you want to offer your guests holiday themed face paint, a makeup artist will help you get exactly what you want.
Hire any one of our many artists:
Check out Jessica's profile.
Check out Renee's profile.
Check out Ayannah's profile.
Check out Julia's profile.